TS-DDV 100L Small horizontal type autoclave
Steam Pressure Sterilizer Model:TS-DDV
Steam Pressure Sterilizer Volume:100L
Medical Instrument Sterilization Autoclave are widely used in microbiology, medicine, podiatry, tattooing, body piercing, veterinary science, mycology, funeral homes, dentistry, and prosthetics fabrication.
They vary in size and function depending on the media to be sterilized. Typical loads include laboratory glassware, other equipment and waste, surgical instruments and medical waste.
Sterilization Objects: Unwrapped or Wrapped instruments, Sugircal instruments, Glassware, Liquid , Culture Media, Rubber Material, Gowns, Dressing, Gloves, etc.
Features:
Sterilizing course automatic sterilization controlled by computer, easy to operate.

With drying function, suitable dressing drying.

With over-temperature, over-pressure auto-protect device.
The door opening mechanism cannot be operated until the pressure in the chamber is reduced to 0.027MPa.It can't be start on if the doesn't closed well.
The safety value will be open automatically when the inner pressure over 0.24MPa, and the steam be exhausting to the water tank.
The power will be cut-off automatically, cut-off the water and alarm when the machine lacking water.
Equipped with a trolley
Brand:Sada Medical
Product Origin:China
Shipping Port:Shanghai, Qingdao, Ningbo, Shenzhen, Guangzhou, etc.
After-sale Service: 1 year quality guarantee; Question responsed within 24 hours; Video or photos instruction guide.
Specifications:
| | |
| --- | --- |
| Model technical data | TS-DDV100 |
| Sterilizing chamber volume | 90L(φ400×720mm) |
| Sterilizing plate | 580*290*40mm(2 piece) |
| Working pressure | 0.22 MPa |
| Working temperature | 134℃ |
| Adjustment of temperature | 105℃- 134℃ |
| Time of sterilization | 0-99 min |
| Time of drying | 0-99 min |
| Heat average | ≤± 2℃ |
| Power | 220V 50Hz  3.8-4KW |
| Outer size | 940*690*1330mm |
| Package size | 1030*770*1460mm |
| N.W/G.W/ | 187KG/232KG |
SADA MEDICAL Quality Standards:
ISO 9001:2015 Quality Management Systems
EN ISO 13485:2016 Quality Management System - Medical Devices
CERTIFICATES:
SADA MEDICAL Workshop:
Video of SADA MEDICAL Horizontal Autoclaves:
Catalog, Brothures and User Manual Please refer below Link:

https://www.sadamedical.com/pages/catalog-download
Sada Medical is a professional supplier of steam autoclaves, low temperature plasma autoclaves, ethylene oxide sterilizers, dry ovens, consumables, we have exported to all over the world with affordable prices.

If you're interested in our products, please feel free to contact us by Below Contact Form, looking foward to hearing from you soon.
View full details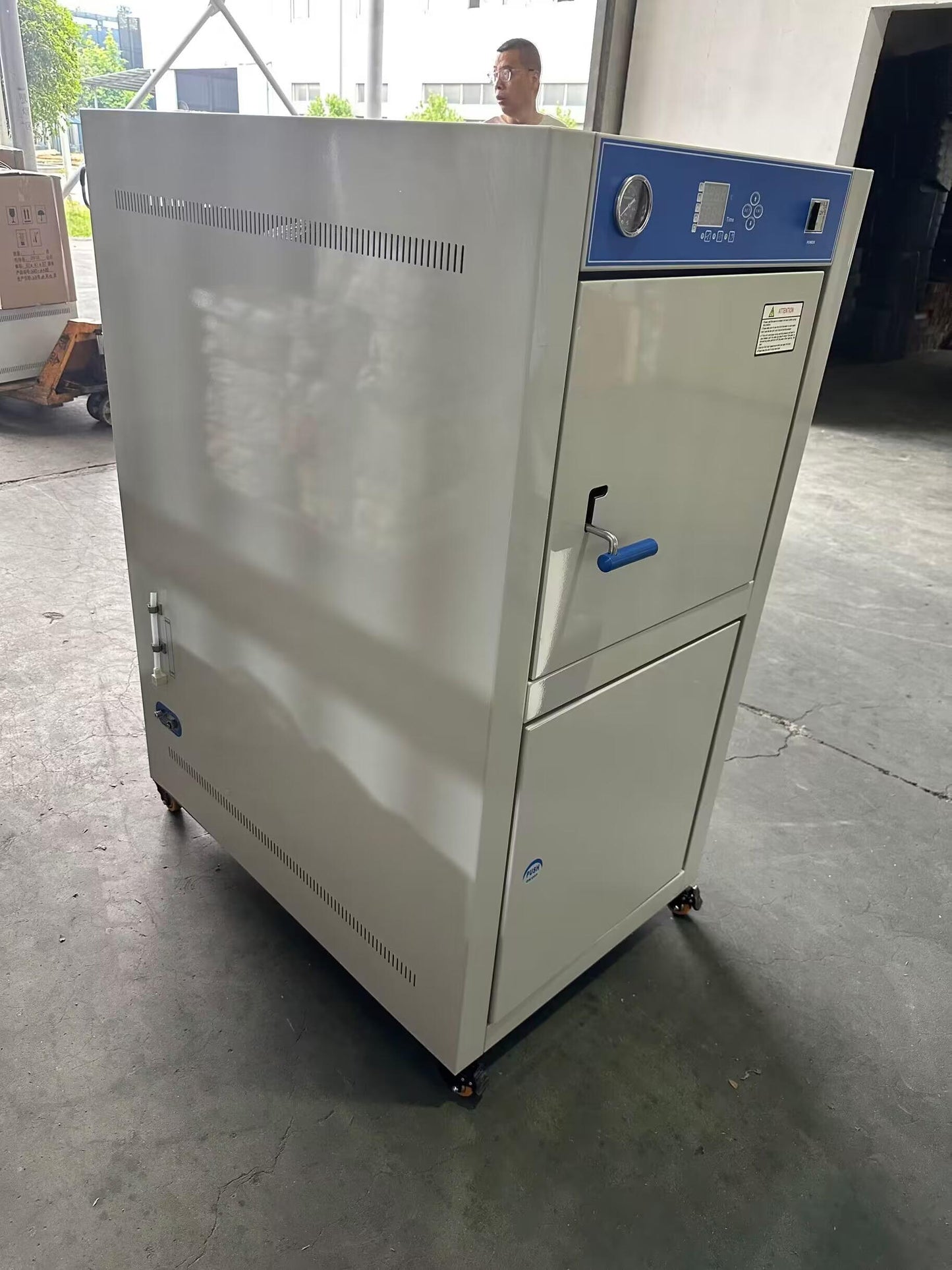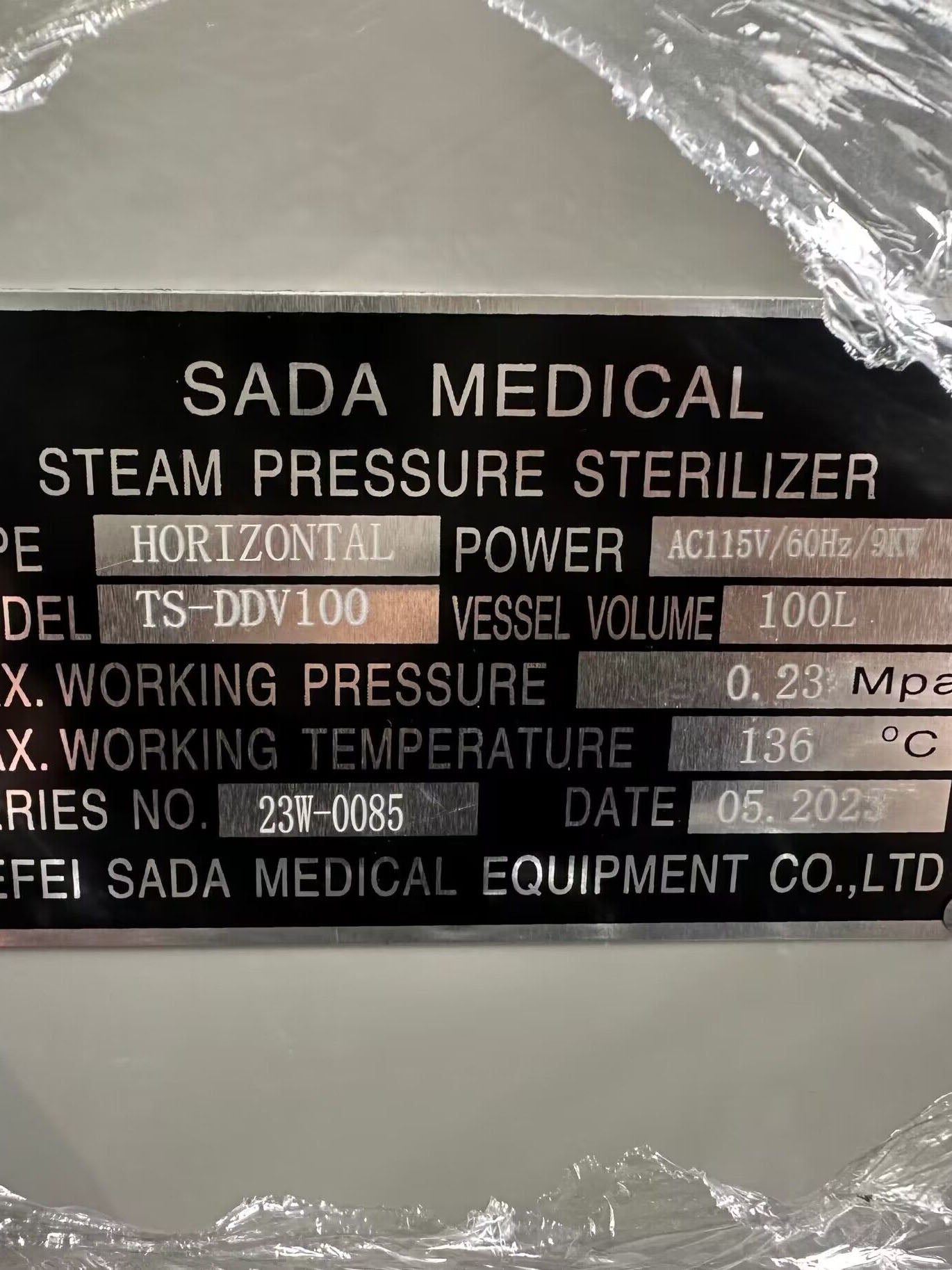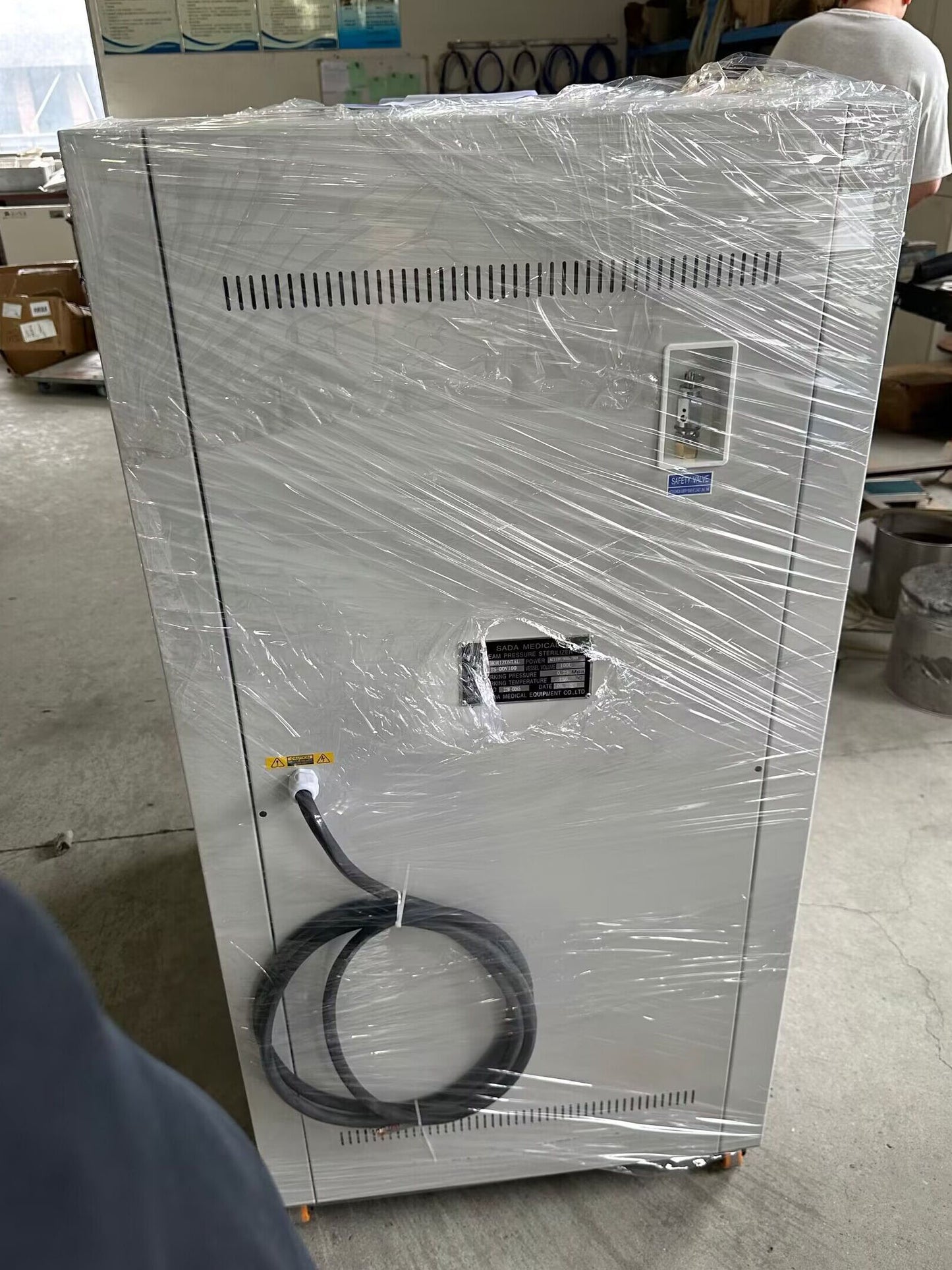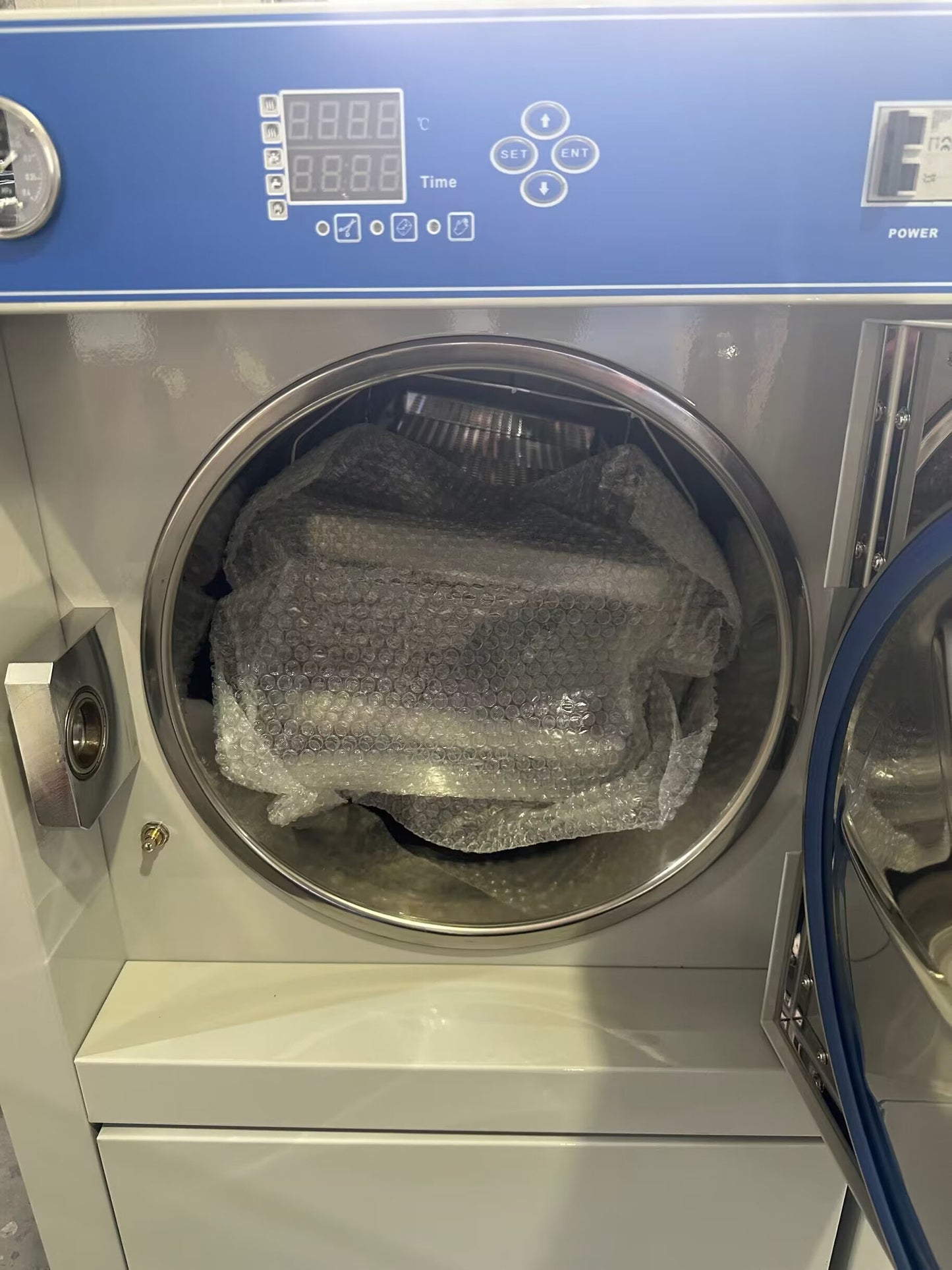 [storeify-formbuilder-3217]