Specification: 
50mm×200m/roll          55mm×200m/roll             75mm×200m/roll
100mm×200m/roll        150mm×200m/roll           200mm×200m/roll
250mm×200m/roll        300mm×200m/roll           400mm×200m/roll
>>Steam Chemical strip
Application: Verify that the sterilization conditions are met during the sterilization process, such as temperature, pressure, steam saturation, time and other sterilization factors
Features: 1.The color block changes obviously before and after sterilization, which is easy to identify 2.Water Water-based Ink , non-toxic , Environmentally friendly 3.The indicator color printed firmly , not melt and drop off during sterilization
>>Steam chemical tape
Application: Sealing of flexible packaging materials such as non-woven fabrics, and visually display whether items have been sterilized.
Features: 1.The color contrast is clear and obvious before and after sterilization 2.Marking on the tape is OK 3.Easy to tear, without leaving any residual glue 4.The indicating color block is printed firmly fall off during sterilization. 
>>BD kit
Application: Used in the measurement of the performance of the pre-vacuum pressure steam sterilizer
Features: 1. Easy to mark: Use a marker pen to make relevant records on the test card. Such as: equipment number, operator, date, result, etc., easy to tracing . 2.The color change indication is clear, using high-temperature steam ink, the display is clear and stable, and will not melt.
SADA MEDICAL Quality Standards:
ISO 9001:2015 Quality Management Systems
EN ISO 13485:2016 Quality Management System - Medical Devices
CERTIFICATES:
SADA MEDICAL Workshop:
Catalog, Brothures and User Manual Please refer below Link:

https://www.sadamedical.com/pages/catalog-download
Sada Medical is a professional supplier of steam autoclaves, low temperature plasma autoclaves, ethylene oxide sterilizers, dry ovens, consumables, we have exported to all over the world with affordable prices.

If you're interested in our products, please feel free to contact us by Below Contact Form, looking foward to hearing from you soon.
View full details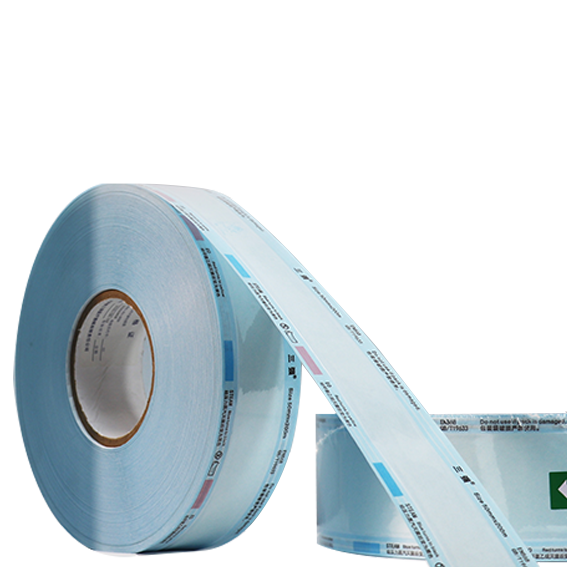 [storeify-formbuilder-3217]