SD-K50B Vacuum Hot Air Sterilizer Drying Oven
Model: SD-K
Sterilizing Volume:30L,50L,90L,210L
Features:
-Product application
For industrial and mining enterprises, colleges and universities, biopharmaceutical, food processing, scientific research institutions, medical units and all kinds of laboratories to dry, bake, melt wax, disinfect and sterilize non flammable, explosive and non-volatile materials.
-Product features
1. The temperature control system with high performance CPU processing chip and high sensitivity and high precision platinum resistance sensor makes the temperature control more accurate and the operation more convenient.
2. It has sensor fault alarm, over temperature alarm, self diagnosis, dynamic control, temperature display correction, parameter memory and 9999 minute timing function.
3. The shell made of high-quality cold-rolled steel plate adopts spraying electrostatic powder technology, which is more durable and easier to clean.
4. The studio made of high-quality stainless steel, four corner arc design, cleaning more convenient.
5. High temperature resistant motor, bottom heating mode and optimized forced convection duct structure are adopted,
6. Ensure the uniformity of temperature control.
7. The shelf made of stainless steel round steel welded with polishing process is durable and heavier
8. The three-layer tempered glass observation window in accordance with CCC certification is safer and the samples in the observation box are clearer.
Specifications:
Model NO.
SD-k50B
Volume
50L
Environment condition
Temperature 0-30 degrees
Relative maximum humidity: 80%
Wave height to 2000 meters
supply voltage
AC220V 50Hz
Temperature Range
RT+10-200ºC
Accuracy of temperature
+/-2degree at 100 degree
Fluctuation of temperature
+/-1degree
Uniformity of temperature
+/-1degree at 100 degree
Temperature controller
Digital display, touch screen, fuzzy PID control technology of micro processing temperature control
Temperature sensor
K-type thermocouple
Studio size
415*370*345
Dimensions
710*540*545
Timing range
0-999 min or Continuous Operation
Internal material
304 stainless steel
External material
cold rolled steel plate
Power consumption
1031w
Shelving
2
SADA MEDICAL Quality Standards:
ISO 9001:2015 Quality Management Systems
EN ISO 13485:2016 Quality Management System - Medical Devices
CERTIFICATES:
SADA MEDICAL Workshop:

Video of SADA MEDICAL Products:
Catalog, Brothures and User Manual Please refer below Link:

https://www.sadamedical.com/pages/catalog-download
Sada Medical is a professional supplier of steam autoclaves, low temperature plasma autoclaves, ethylene oxide sterilizers, dry ovens, consumables, we have exported to all over the world with affordable prices.

If you're interested in our products, please feel free to contact us by Below Contact Form, looking foward to hearing from you soon.
View full details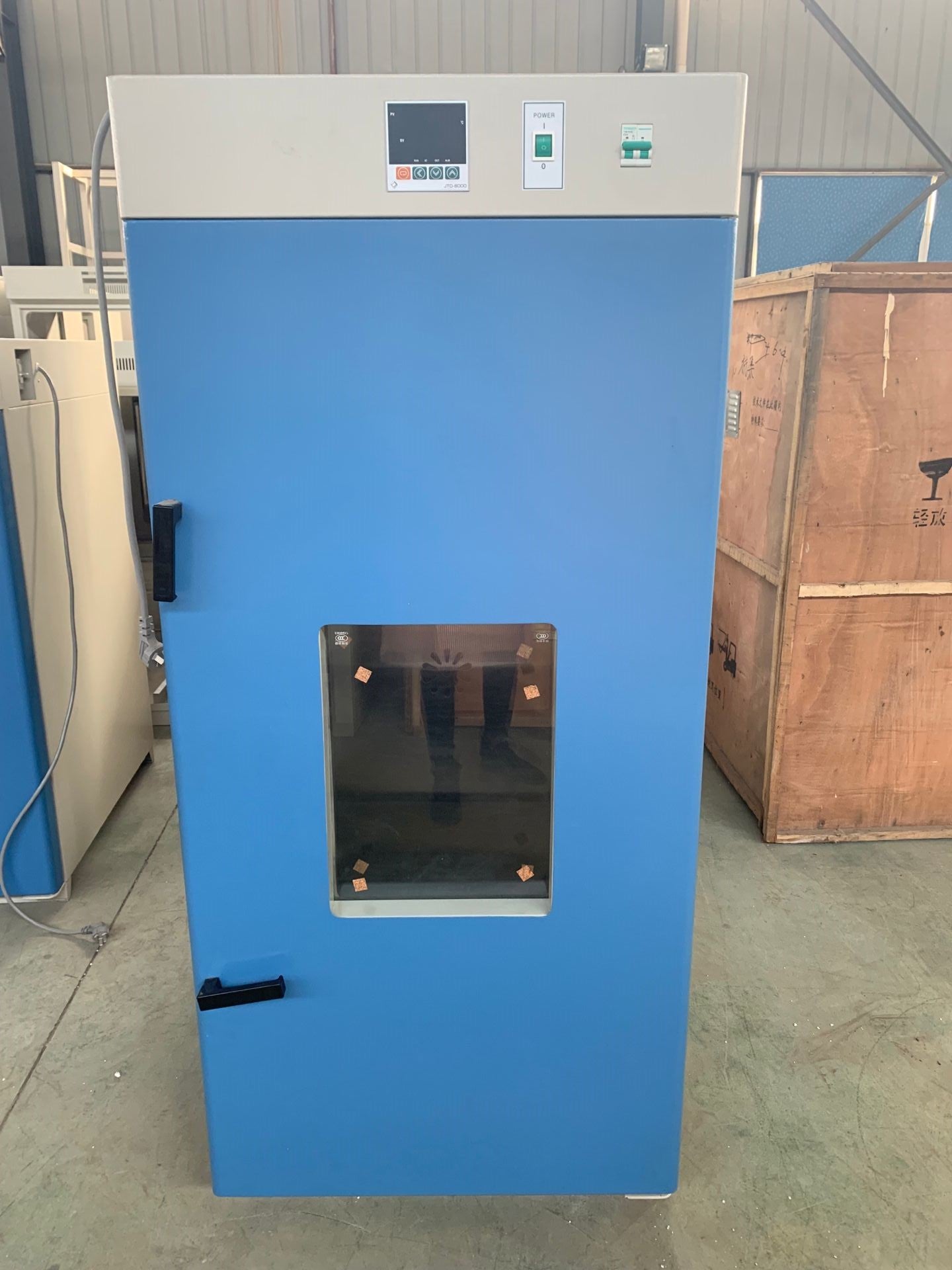 [storeify-formbuilder-3217]