High Pressure Vacuum Steam Sterilizer HA-BAV
Steam Pressure Sterilizer Model:HA-BAV
Steam Pressure Sterilizer Volume:100L 150L 200L 300L 
Medical Instrument Sterilization Autoclave are widely used in microbiology, medicine, podiatry, tattooing, body piercing, veterinary science, mycology, funeral homes, dentistry, and prosthetics fabrication.
They vary in size and function depending on the media to be sterilized. Typical loads include laboratory glassware, other equipment and waste, surgical instruments and medical waste.
Sterilization Objects: Unwrapped or Wrapped instruments, Sugircal instruments, Glassware, Liquid , Culture Media, Rubber Material, Gowns, Dressing, Gloves, etc.
Features:
Touch screen, micro-computer automatically control the sterilizing process, no need supervision, easy to operate.

It has 3 times or more pulsating vacuum. Suitable for all kinds of packed, non packed, hollow porous and internal pipeline

instruments.

The sterilizer is equipped with a built-in steam generator, and one set of movable sterilization plate is randomly adapted.

The inner chamber is a circular double-layer design, which is composed of a sterilization chamber and a jacket, and has the

function of deep drying.

With printing function, the printer can record the whole process of sterilization.

With Bowie & Dick test function for steam penetration test.

With 7-in color touch screen, easy to operate and can display time, pressure, temperature etc.

With more than 6 types sterilization programs, the user can choose the program according to the objects will be sterilized.

With over-temperature, over-pressure auto-protect.

Safety interlock device: when the door is not closed tightly, steam can not enter the main body of the inner layer and give an

alarm. When the pressure in the sterilization room is greater than 0.027mpa, the door is interlocked and cannot be opened.

Over-pressure protection: when the pressure exceeds the working pressure, the safety valve will automatically relieve the

pressure.

Low water level protection device: the water can not be started until the high water level, and it will be automatically cut

off when the low water level is short of water.

Over current protection: when the current overload, the power circuit breaker will automatically cut off the power supply.

Sealing door: manual door opening and closing, radial rod rotary table type, equipped with two-stage self-locking, interlocking

safety device, single door (double door optional), with pressure safety interlock device.

The sterilization room is made of high quality stainless steel.
Brand:Sada Medical
Product Origin:China
Shipping Port:Shanghai, Qingdao, Ningbo, Shenzhen, Guangzhou, etc.
After-sale Service: 1 year quality guarantee; Question responsed within 24 hours; Video or photos instruction guide.
Specifications:
MODEL

HA-BAV100

HA-BAV150
HA-BAV200

HA-BAV300

Chamber volume
100L

Φ440x670mm

150L

Φ440x1000mm

200L

Φ515x100mm

300L

Φ600x1080mm

Max working pressure

0.22Mpa

Max working temp.

134℃

Temp. selection

115-134℃

Sterilization Time

0-99 min

Drying time

0-99 min

Heat average

≤±2℃

Vacuum limit

-0.08Mpa

Power/ Supply Voltage

10KW/380V, 50HZ

10KW/380V, 50HZ
10KW/380V, 50HZ

13KW/380V, 50HZ

Overall size
1400x660x1640
1400x660x1640
1400x750x1740
1520x850x1850
Package size
1560x820x1820
1560x820x1820
1560x910x1880
1680x1080x2100
G. W/N.W
430/340KG
440/350KG
460/370KG
580/470KG
SADA MEDICAL Quality Standards:
ISO 9001:2015 Quality Management Systems
EN ISO 13485:2016 Quality Management System - Medical Devices
CERTIFICATES:
SADA MEDICAL Workshop:
Video of SADA MEDICAL Horizontal Autoclaves:
Catalog, Brothures and User Manual Please refer below Link:

https://www.sadamedical.com/pages/catalog-download
Sada Medical is a professional supplier of steam autoclaves, low temperature plasma autoclaves, ethylene oxide sterilizers, dry ovens, consumables, we have exported to all over the world with affordable prices.

If you're interested in our products, please feel free to contact us by Below Contact Form, looking foward to hearing from you soon.
View full details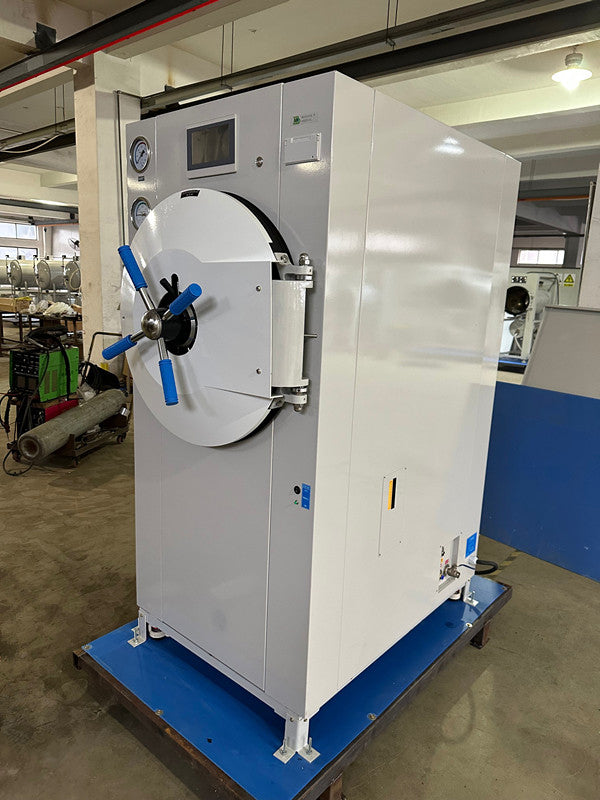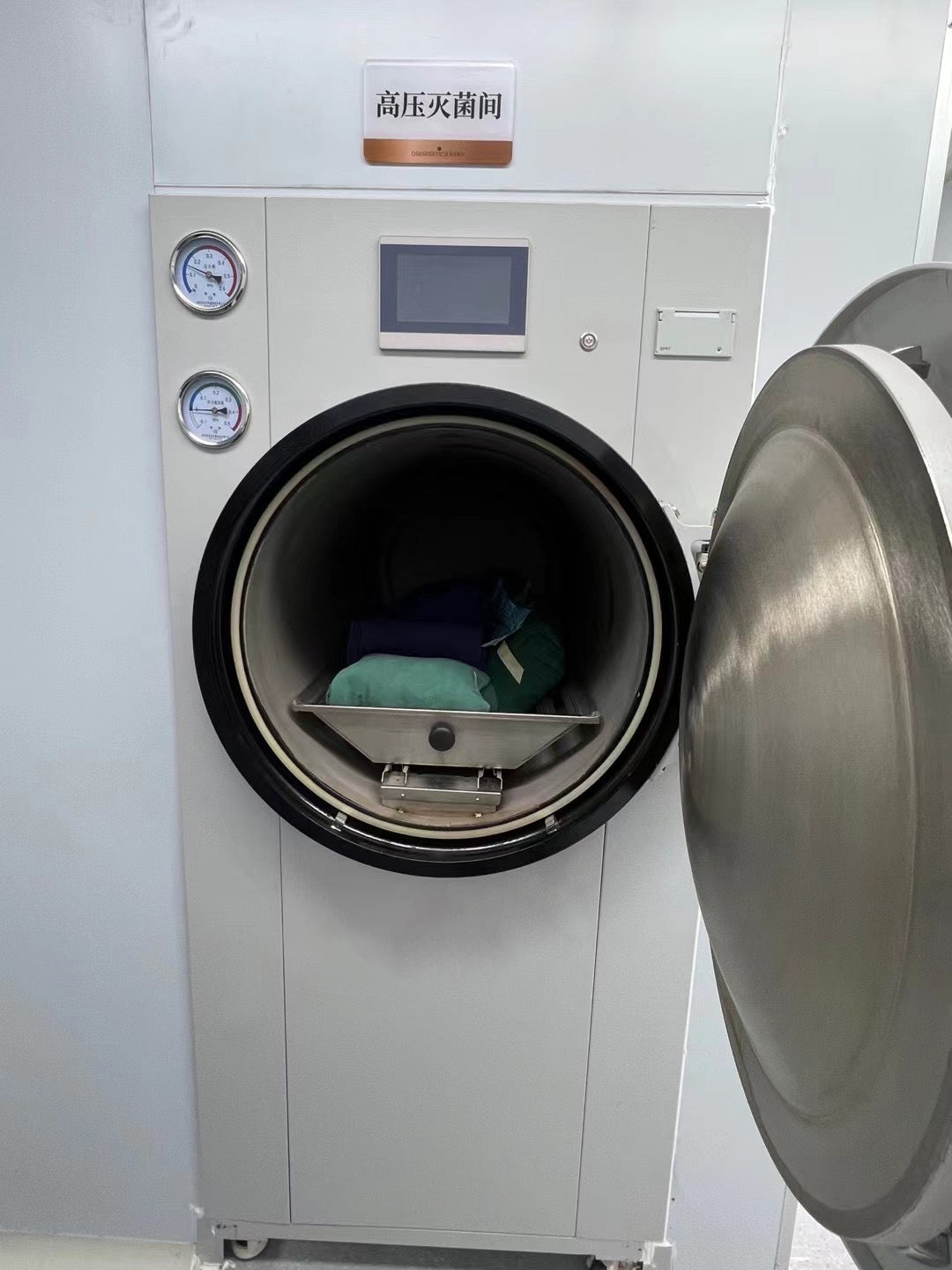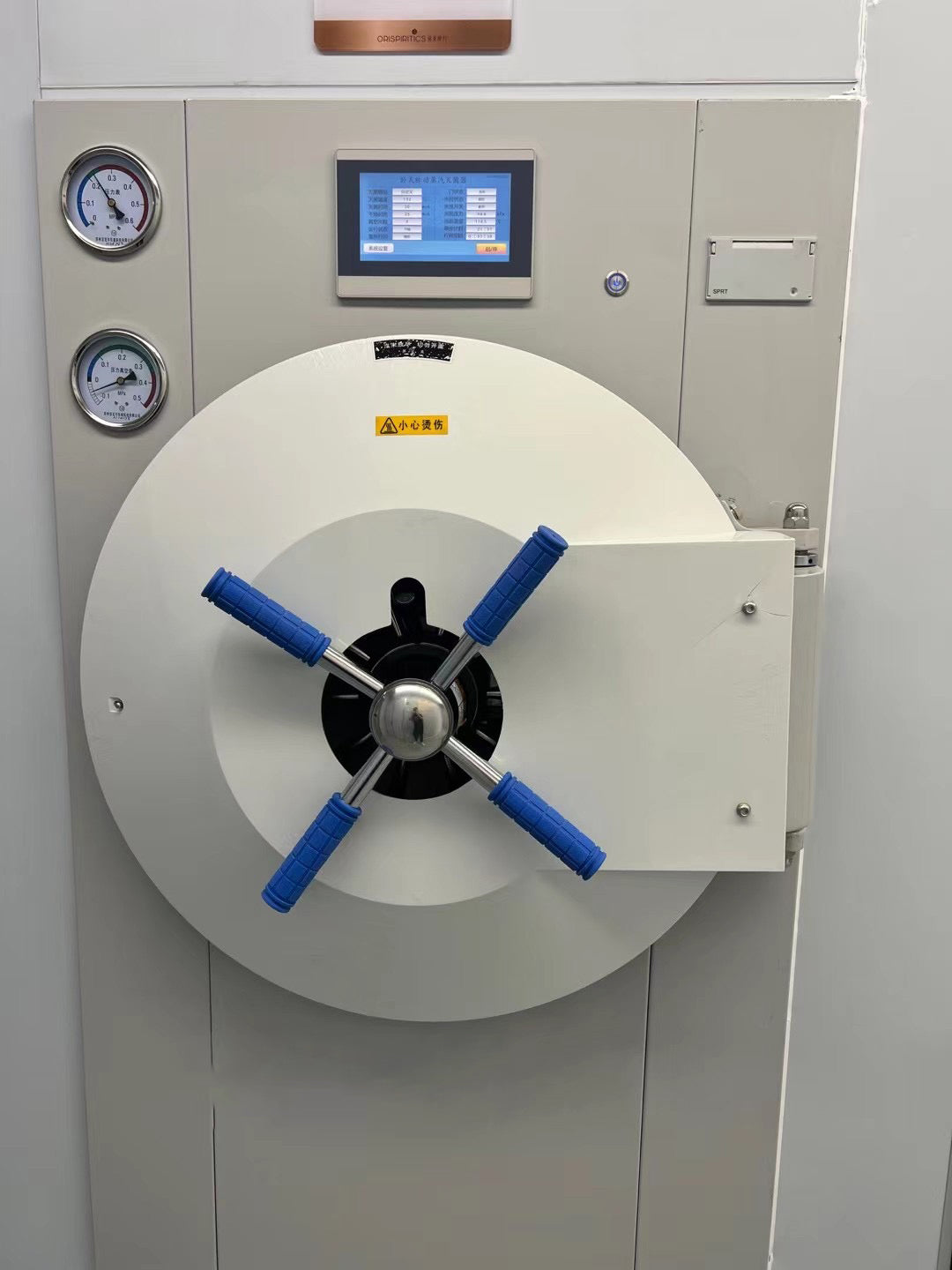 [storeify-formbuilder-3217]